Is this your Business's Situation?
Restricted to just carry out or indoor seating a fraction of what it used to be.  Sales are Rocky.
We can help.
We'll give you a free page on our web site promotting your business.
We'll create a discount code for discounted limo service if, and only if, they use  the limo to come to your business and buy your stuff.
All you have to do?  Promote it.
People love limos!  It's a safe way for them to get thier family or small group out of the house, and right to your business.  Your sales will go up!

Your code and web page on our site will stay up till 30 days after your last promo of it.  Want it to stay up?  Just promote this offer to your customers at least every 30 days
$295 for 3 hours in a limo*
*Sunday – Friday. 
No Cost to Your Business
There is no cost to your business – all  you have to do is promote this offer!
No Time Invested by Your Business
Motortoys does all the work.
Special Offers Only if they go to your business
These special limo rates are only good if they go to your business!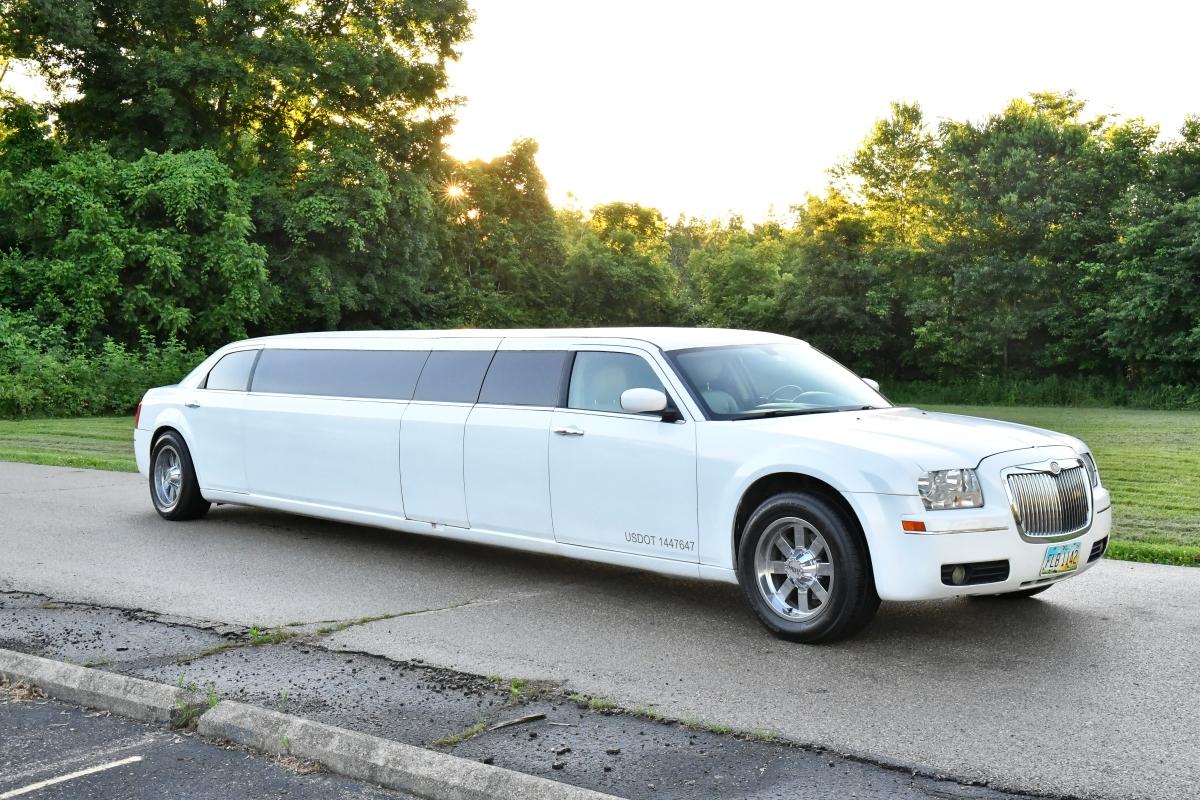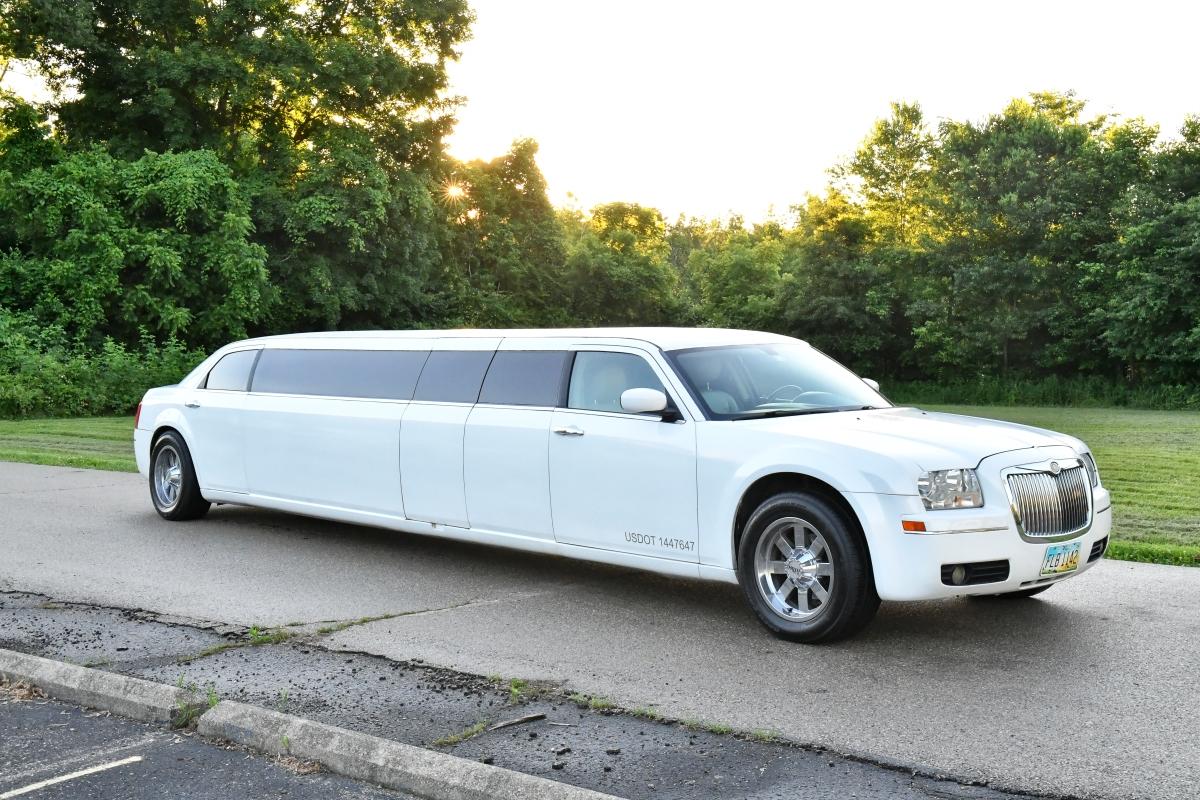 3 Simple Steps to Increase Your Business

Contact us at here to sign up

Promote the offer to your customers

Watch all the sales role in!
Party Buses with Bathrooms
SUV Limousines
14 – 20 Passenger
Various Makes and Models
Sedan Limousines
Up to 10 Passenger
Various Makes and Models