Special Offers – Restaurants
Discover Wonderful New Restaurants!
You go to the same 5 or 6 places every time – right?
How Boring.
Try one of the places listed below, and you'll get a limo or party bus soo cheap.
There's no catch.   
Just a lot of fun to be had, and a lot of new places to try.
And if Corona is limiting places to carry out only, you can eat in the limo.  Fun!!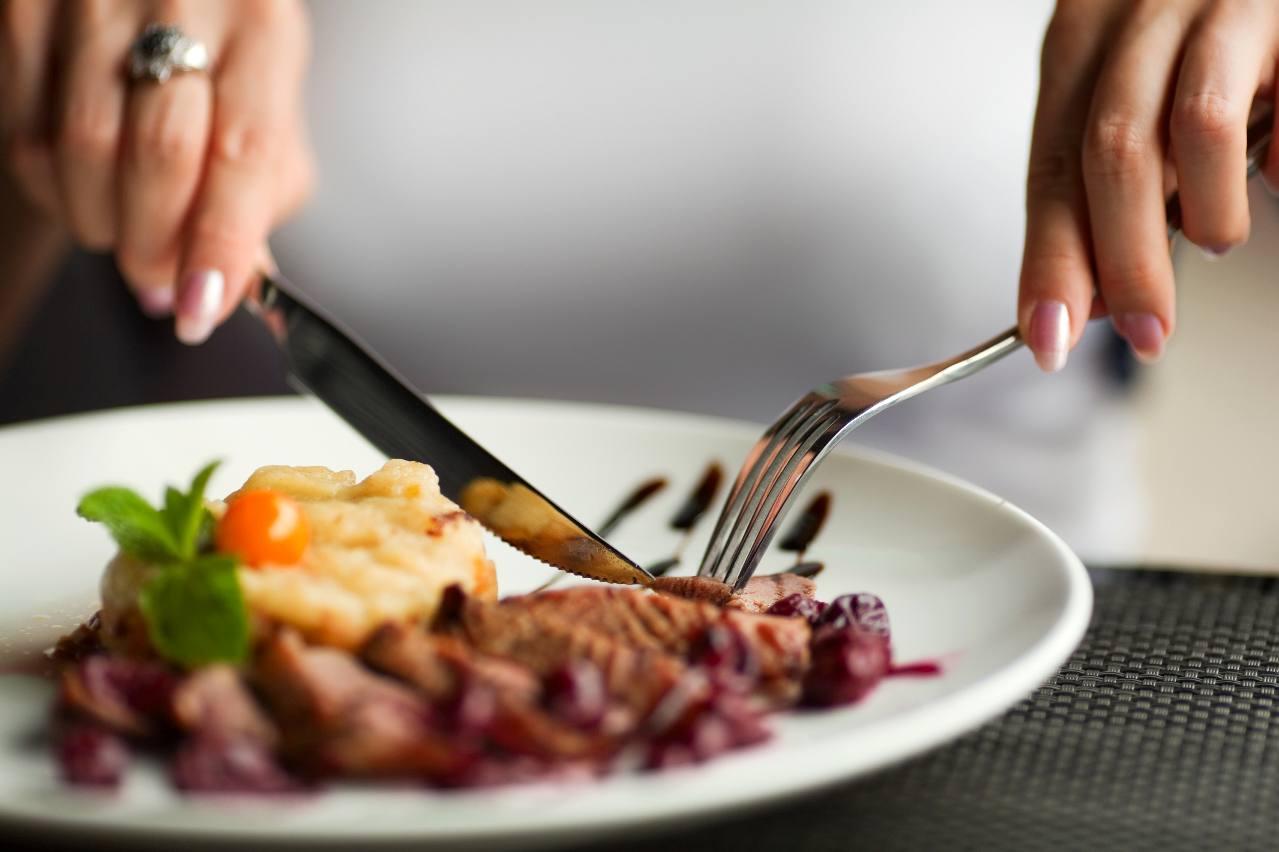 Coming Soon.
If you have a suggestiong for a restaurant to go to in a limo, Live Chat us with your suggestion!
10/10! We needed a bus so I simply googled and found their company. I can't believe their name isn't everywhere. I wasted my time calling around to other companies- their price beat every single one.
Everyone was so professional and kind every time I called.
Jeff was our driver and he was so great! He was friendly, helpful, accommodating, and of course an awesome driver- he and the company made the night go so smoothly.
The bus was of course clean and the bathroom on the bus was super convenient.
I won't have to google to find a company next time I need one- would recommend them to anyone.
Thanks again, Jeff and Motortoys Limousine Service!
Great, easy service on New Year's Eve at that . Lesley and the team are so customer friendly and accommodating…
I would recommend this company anyone who wants a good safe time doing or going anywhere!
Thank you again guys!
Put your phone down and get out!