…
Get quotes & book online
Live 24/7 availability!
Rent online in less than 5 minutes
Industry Exclusive live real time online quote and booking system.
Online trip management 24/7
Free holds for most dates, so you can think it over.
You can then pay in full, or with installments.
Friendly Runover Policy
We know it's hard to estimate how long you need the vehicle.
That's why unlike almost everyone else, we don't raise the rate when you runover – it's the same as your original purchase.
We also only charge you for the runover time you use.
(But be careful – sometimes we can't do runovers!)
Food, Drink, & Coolers Welcome
Why are they banned at other companies?
Celebrating 18 Years of Service!
Hundreds of thousands of customers.  We're honored.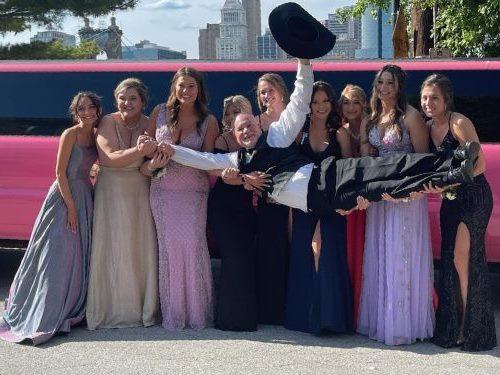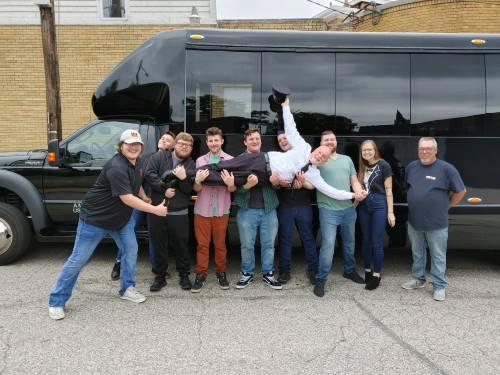 Hundreds of Thousands of Happy Customers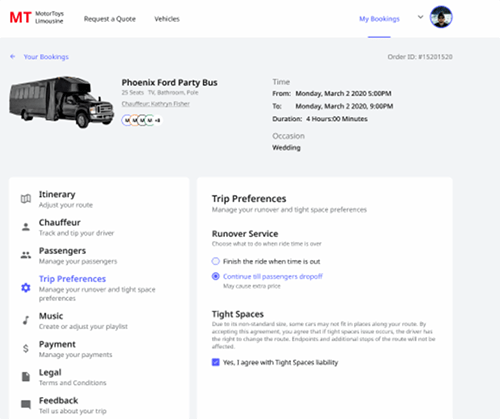 Conveniently Rent & Manage Via Cell
20 vehicles available to Rent
Party Buses with Bathrooms
SUV Limousines
14 – 20 Passenger
Various Makes and Models
Jump for Joy in a MotorToy!
We wouldn't change a thing. Motortoys was total perfection from our driver to Kevin to the amazing bus.
We have nothing but great things to say about Motortoys. Our vehicle was excellent and Steven our chauffeur was fantastic. He made sure we had everything we needed and was super flexible throughout the entire day. We wouldn't do anything differently and will definitely use Motortoys again!
We had a great day. The driver was great and the bus was fantastic!
3 Simple Steps to Get a Quote and Rent Online

Tell us your
date of service

View rates, and
choose a vehicle

While checking out, you can
– Select a free hold
– Make an immediate purchase
– Make installment payments
The Bourbon Trail is such fun in a Motortoys Party Bus!