Special Offer – Christmas Light Displays
Random Fun Stuff - Christmas Light Displays
Covid safe! Let's Drive Around and Look at Christmas Lights
A great, safe way to get out and do something.  Perfect for families.  
Special rates with
code "Christmas Lights".
$495 – Limo Bus
$395 – SUV Limo
$295 – Sedan Limo
Click here to search for availability!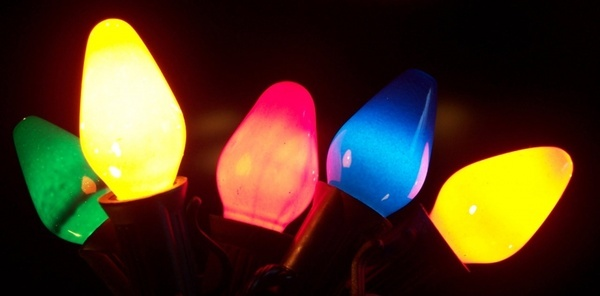 *Plus tax and tip.  Rate only good if you drive around and look at christmas lights.  Must be a 3 hr rental.  New reservations Only.  Restrictions apply.