20% off
Any Duration.  Any Date Nov 01, 2021 or later.
20% off.
Use code "ND20"
All special offers are for new purchases only, and subject to end without notice, so check back often.  Offers cannot be combined.
We also have special offers that only apply if you go to the establishment mentioned below – but they're our best offers!  Check it out…
Discover Wonderful New Restaurants and Save!
We know all the great restaurants in town. And when you pull up in a party bus, they get even greater!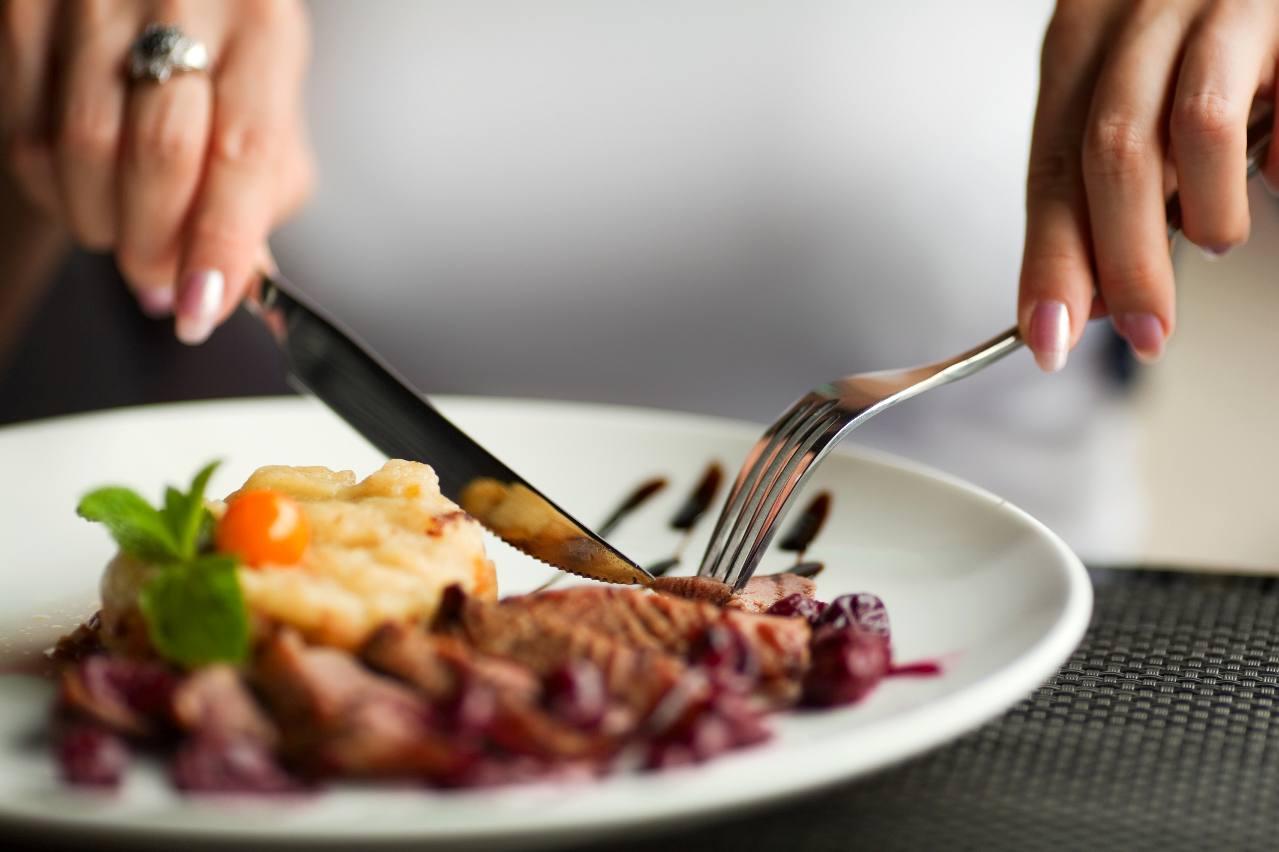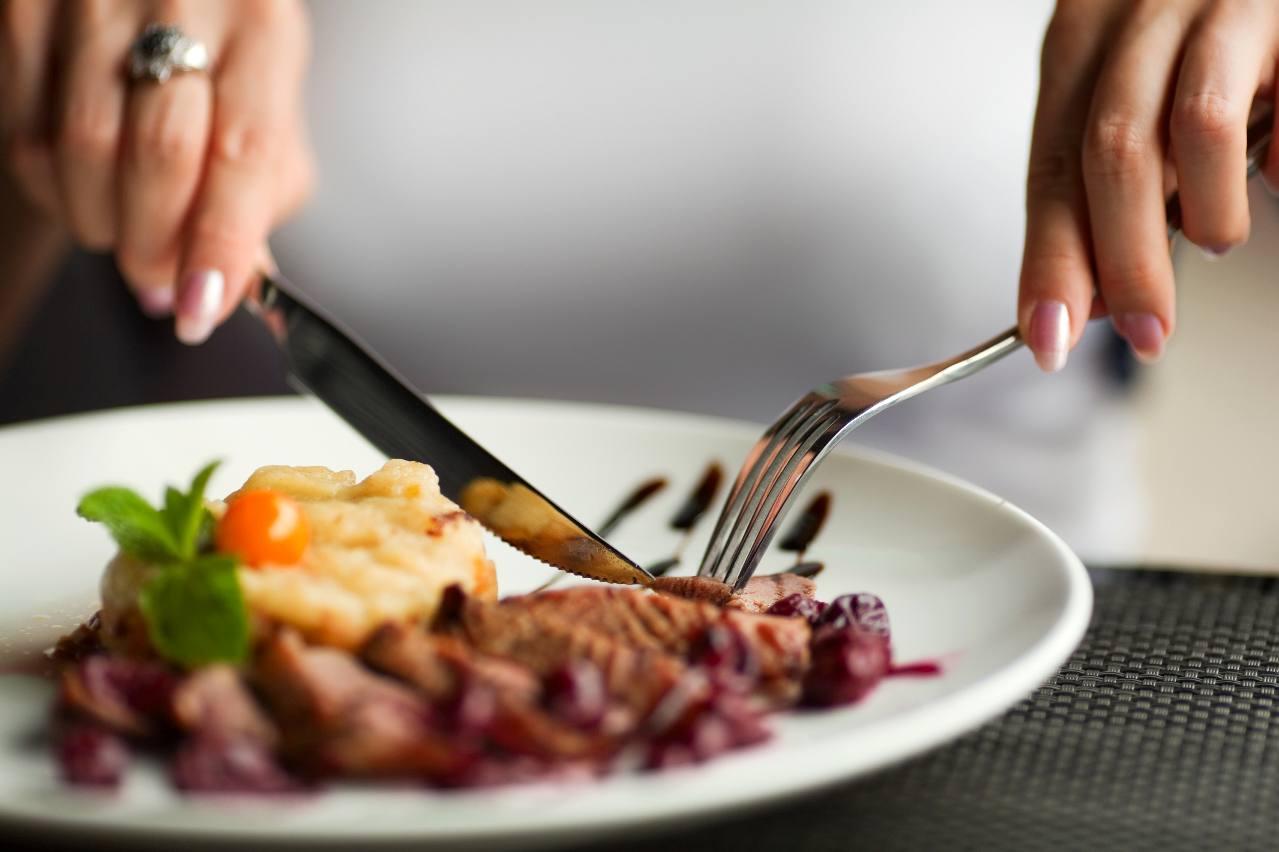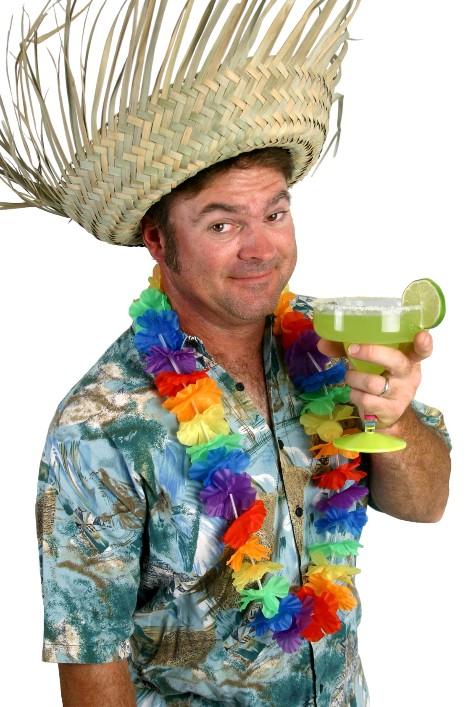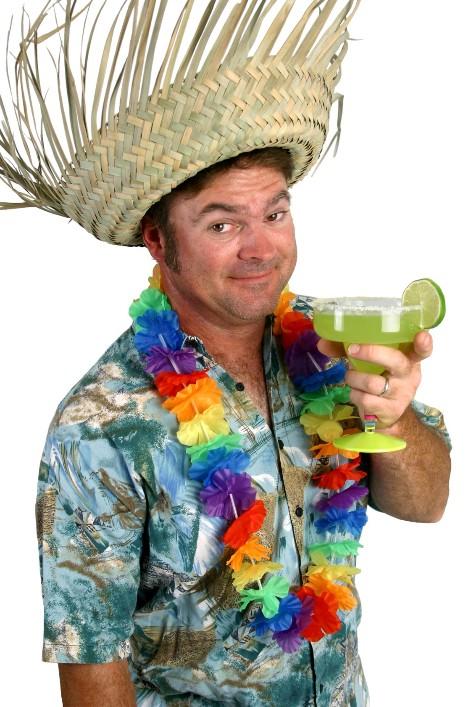 Discover Wonderful New Bars and Save!
If you go to any of the bars on our list, you'll get a really cheap limo rental
Bottoms Up!
Random Fun Stuff
Cincinnati has so much to do.
Let's us guide you to the fun!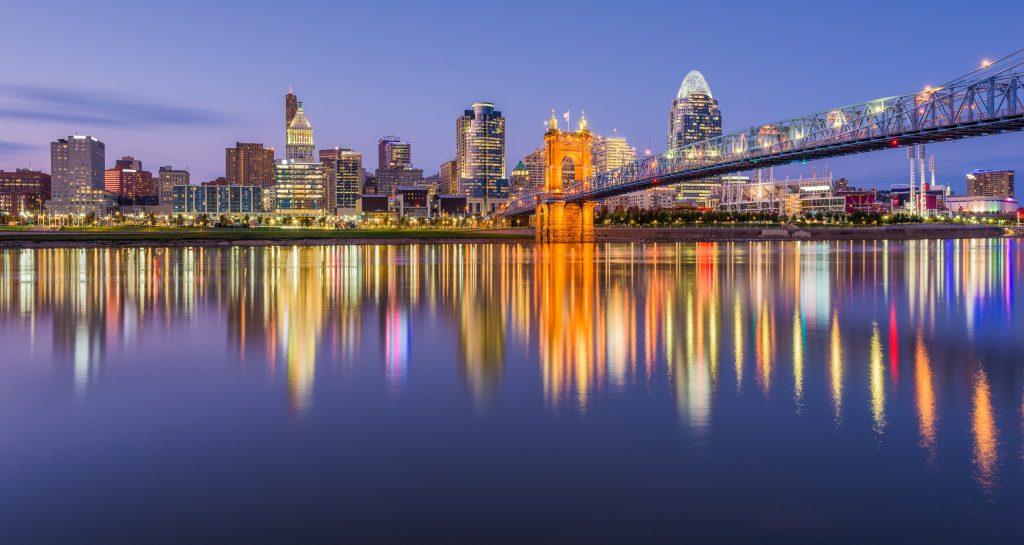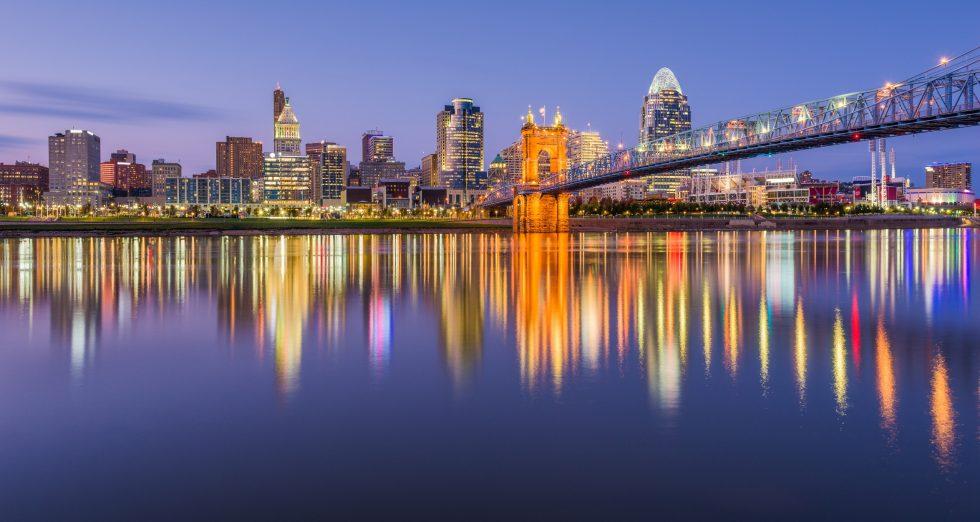 10/10! We needed a bus so I simply googled and found their company. I can't believe their name isn't everywhere. I wasted my time calling around to other companies- their price beat every single one.
Everyone was so professional and kind every time I called.
Jeff was our driver and he was so great! He was friendly, helpful, accommodating, and of course an awesome driver- he and the company made the night go so smoothly.
The bus was of course clean and the bathroom on the bus was super convenient.
I won't have to google to find a company next time I need one- would recommend them to anyone.
Thanks again, Jeff and Motortoys Limousine Service!
Great, easy service on New Year's Eve at that . Lesley and the team are so customer friendly and accommodating…
I would recommend this company anyone who wants a good safe time doing or going anywhere!
Thank you again guys!
Put your phone down and get out!