Bars and Pubs
But not the ones you usually go to.
With a limo or party bus, you can go anywhere.
Hassle Free.
No traffic worries.
No parking hassles.
Restaurants
But not the ones you usually go to.
Do you have any idea how many wonderful restaurants are in this town?
Lets find out!
We'll Drive.
Random Goofy Stuff
Rock Climbing?  Casino?  Bourbon Trail?
Shopping Spree?  Family Outing?
Use your imagination.
Everything is more fun when you drink and we drive!
Discover Wonderful New Restaurants!
Our chauffeurs know all the hot spots. And when you pull up in a party bus, it gets even hotter!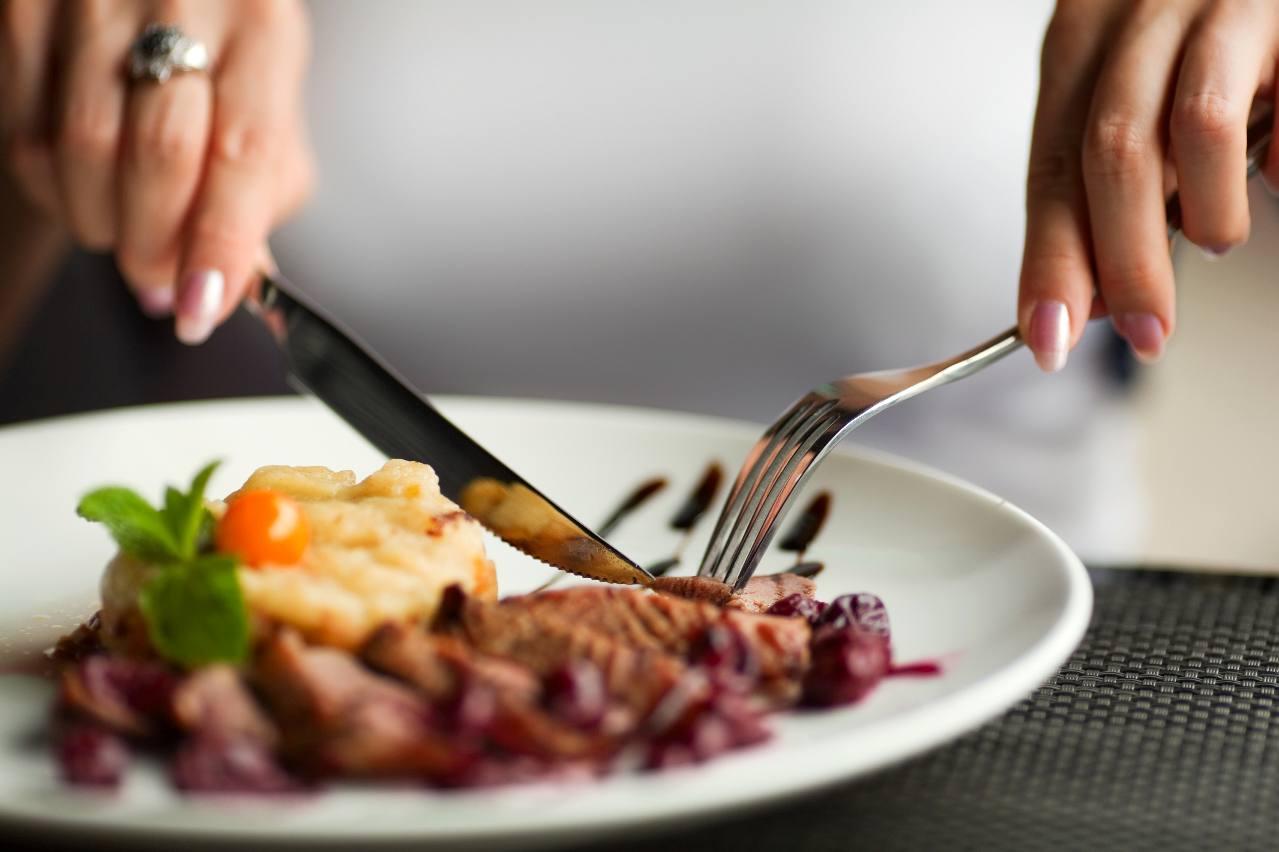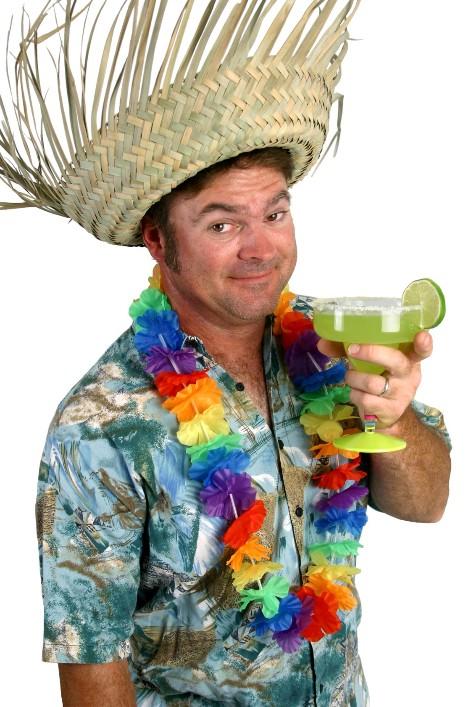 Save on Drinks!
Many of our customers rent from us over and over because it's so affordable.
That drink he's holding?  BYOB in the limo or party bus means it cost him about a dollar!
Bottoms Up!
Pick a Date, and We'll
Do the Rest
Cincinnati has so much to do.
Let's us guide you to the fun!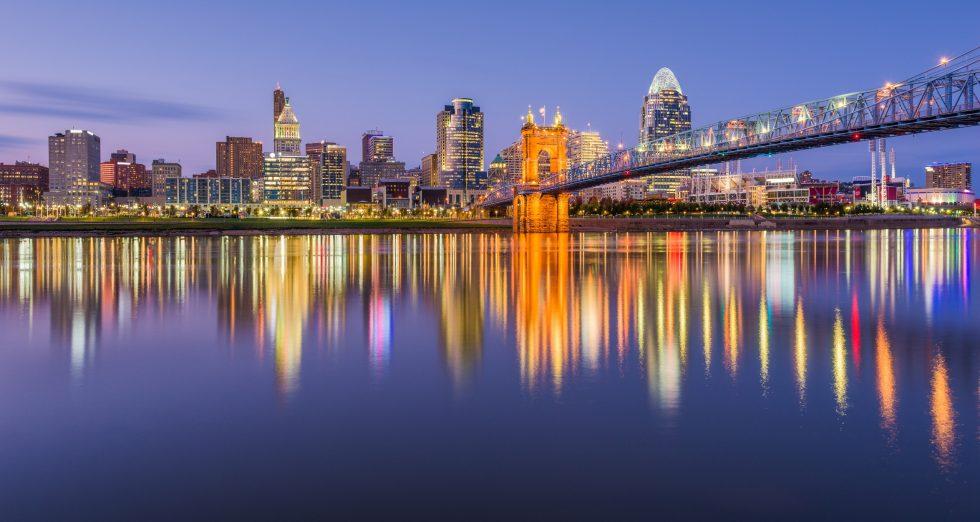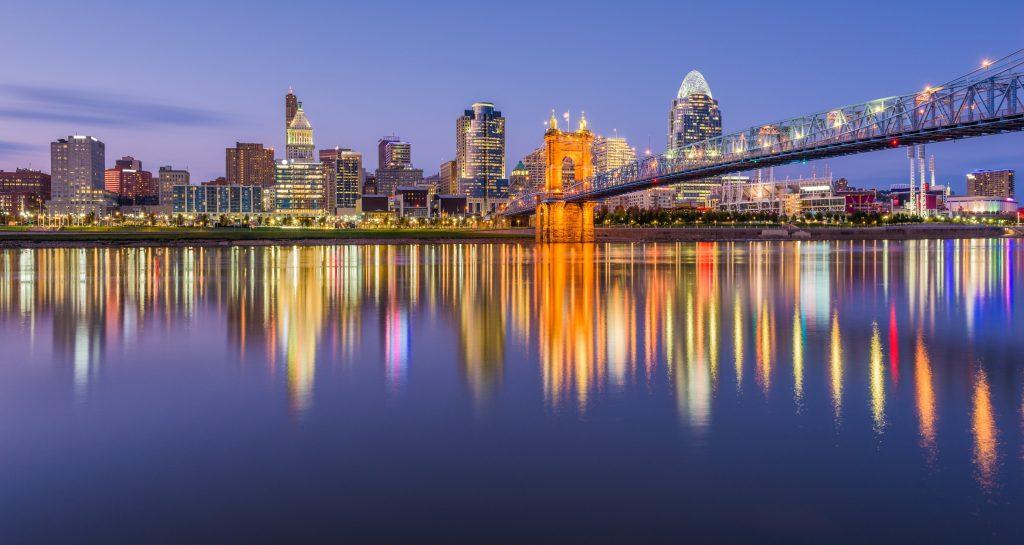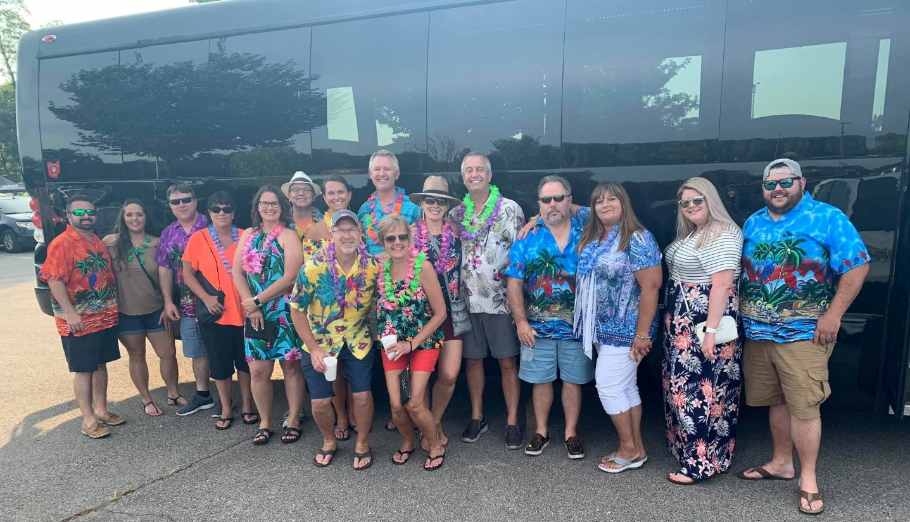 Good lord we went to a lot of different places.  There's something liberating about knowing you can go all over the whole town.
White Castle at 3am was a mistake, but it seemed like a fantastic idea at the time…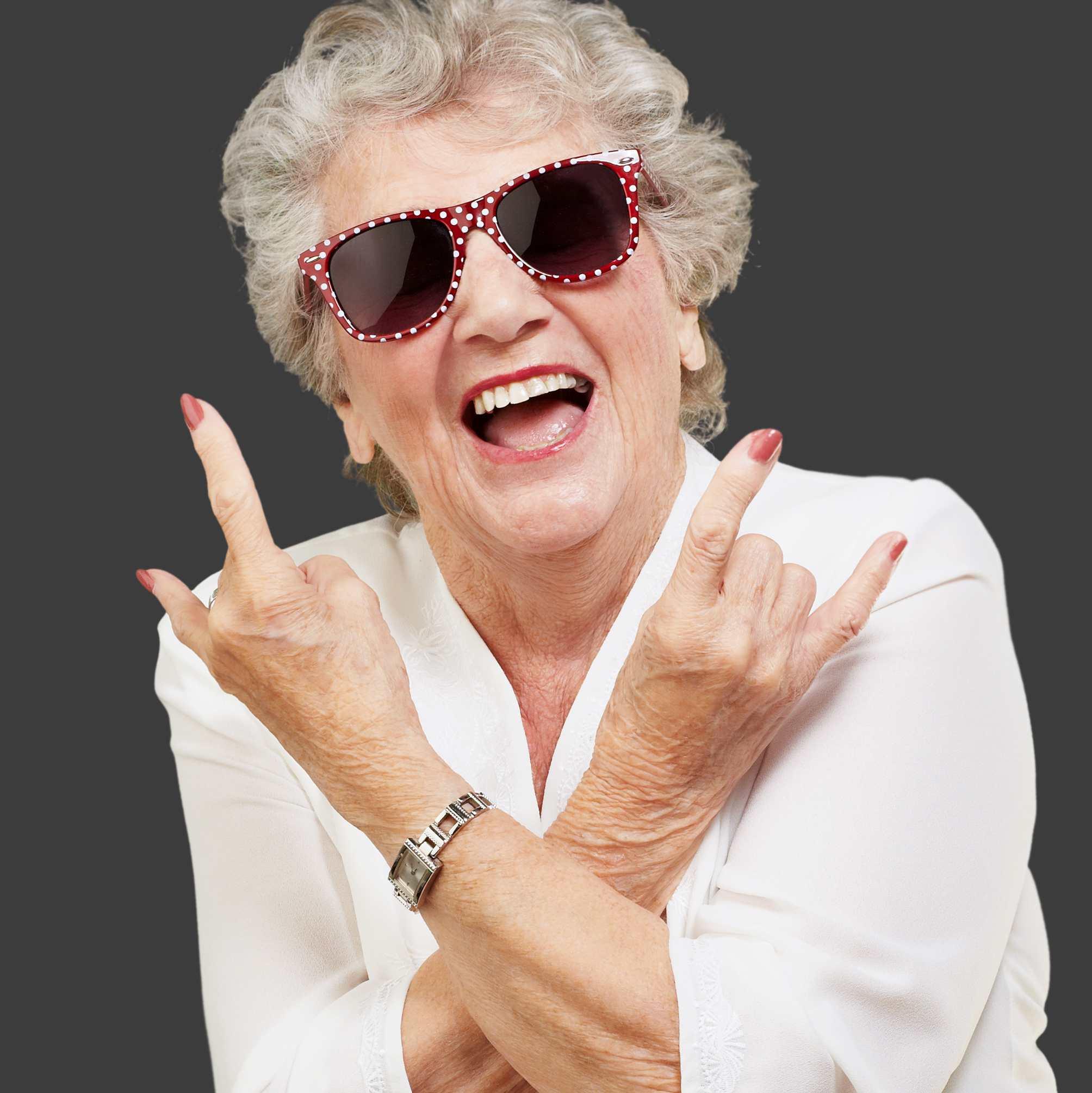 Retired means I have the time to have fun!
Party buses are perfect for our shopping sprees and luncheons.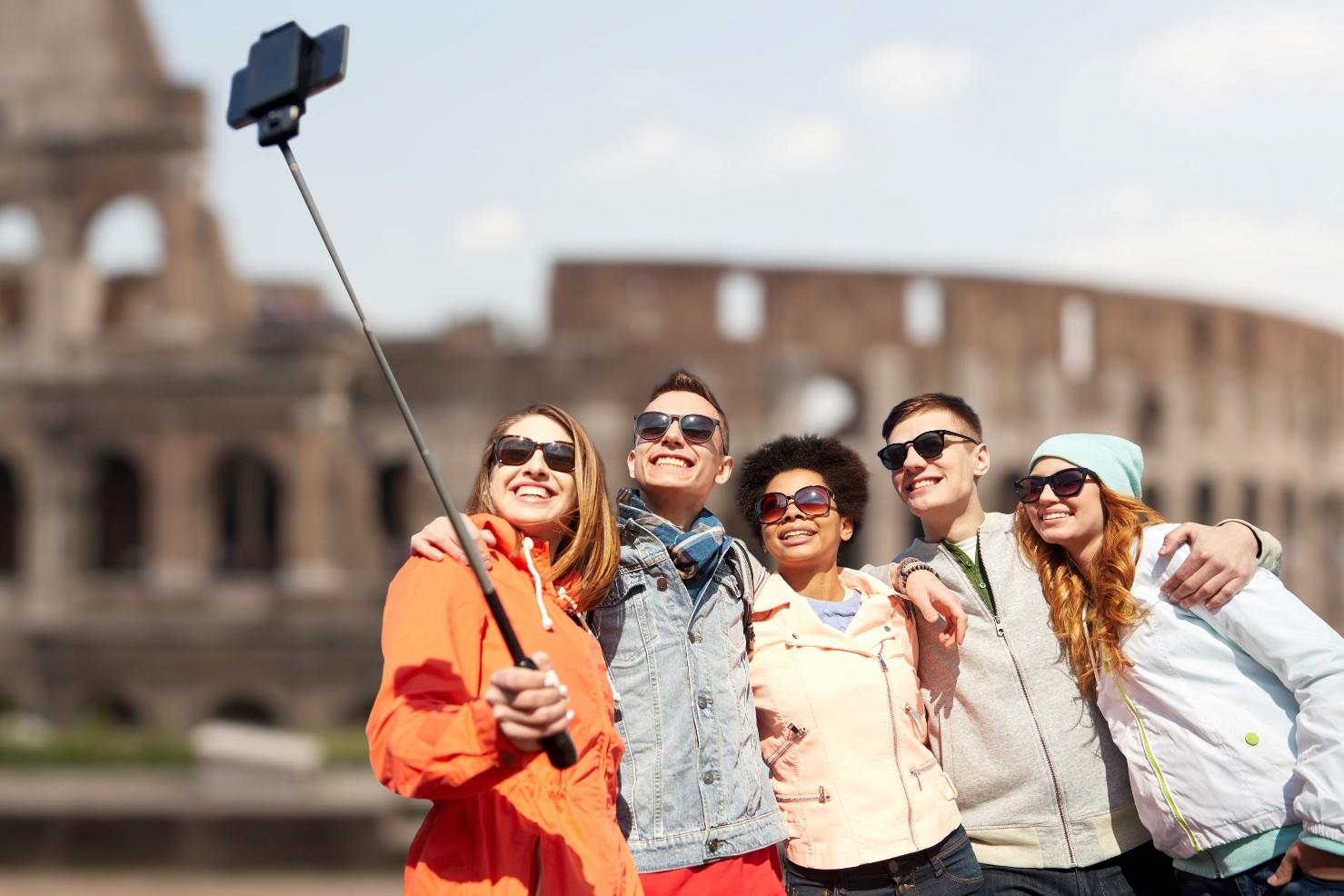 We live here, but acted like tourist with our Party Bus.
We went to Union Terminal, the Carew Tower, and the Zoo.  So many of us have lived here for years, but never been to any of these places.
What great memories we now have!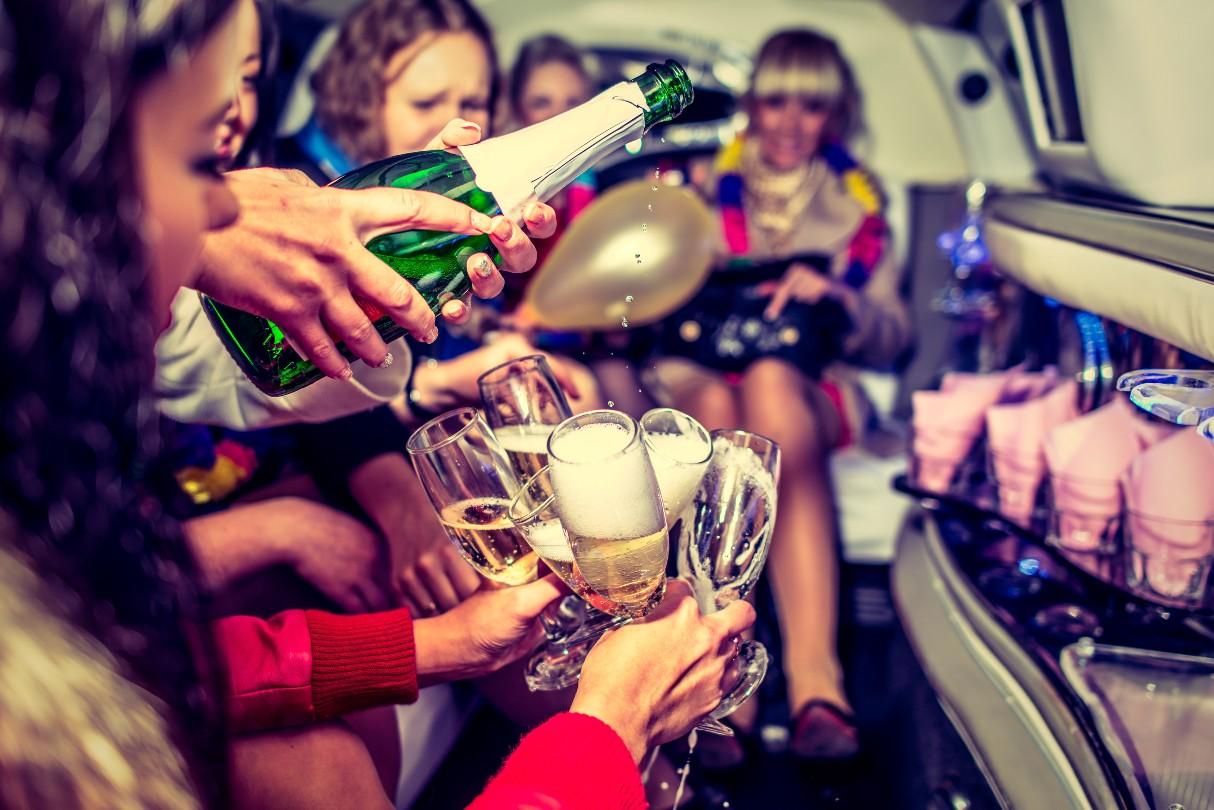 We know it's silly, but once a month we have a New Years Eve party in a limo.
It's sooo much fun!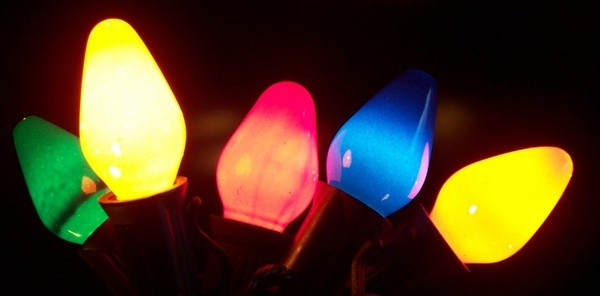 Christmas Lights – Residences  Here's a list of people's houses that have Christmas lights on them (list believed accurate but not guaranteed).  Plan your own tour!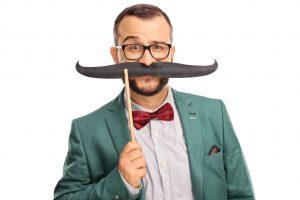 We've done this 3 times now.  We go to a costume shop we know, get costumes (really cheap since it's not Halloween), and hit various places in town.
The looks on people's faces are priceless, and we are so the center of attention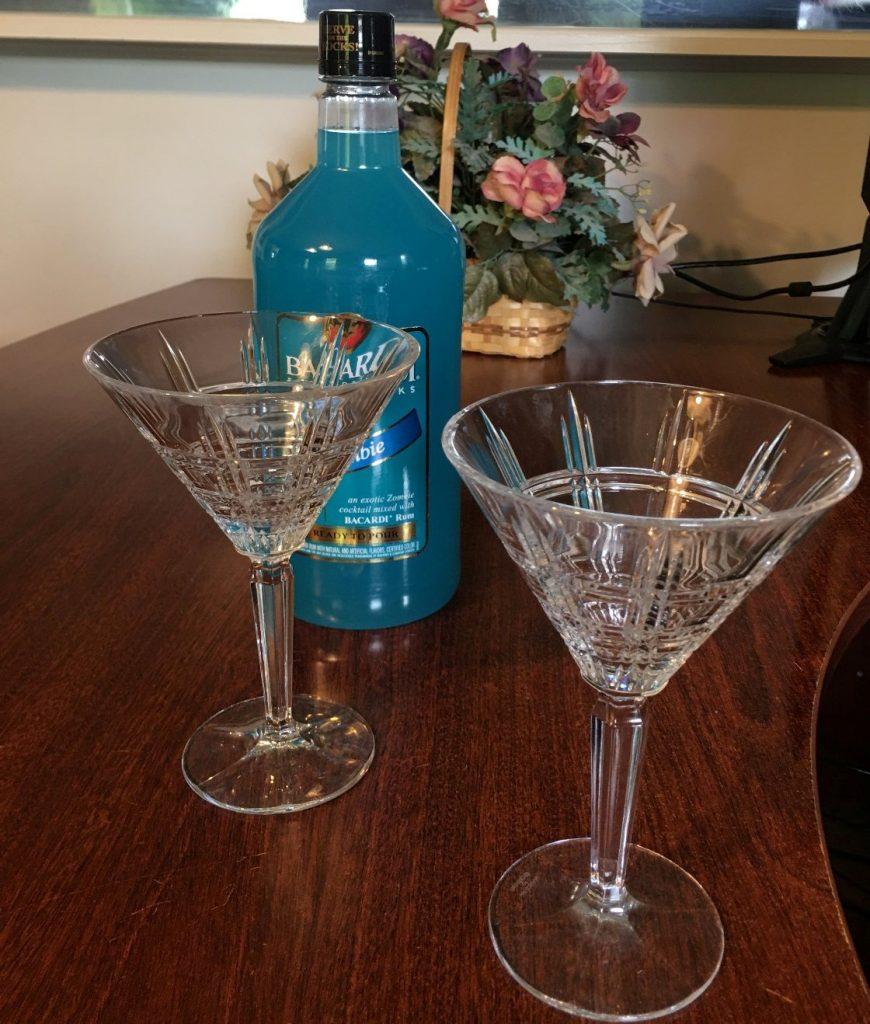 Every Monday my girlfriends and I rent one of the smaller limos and have Zombie night.
Monday is my favorite day of the week!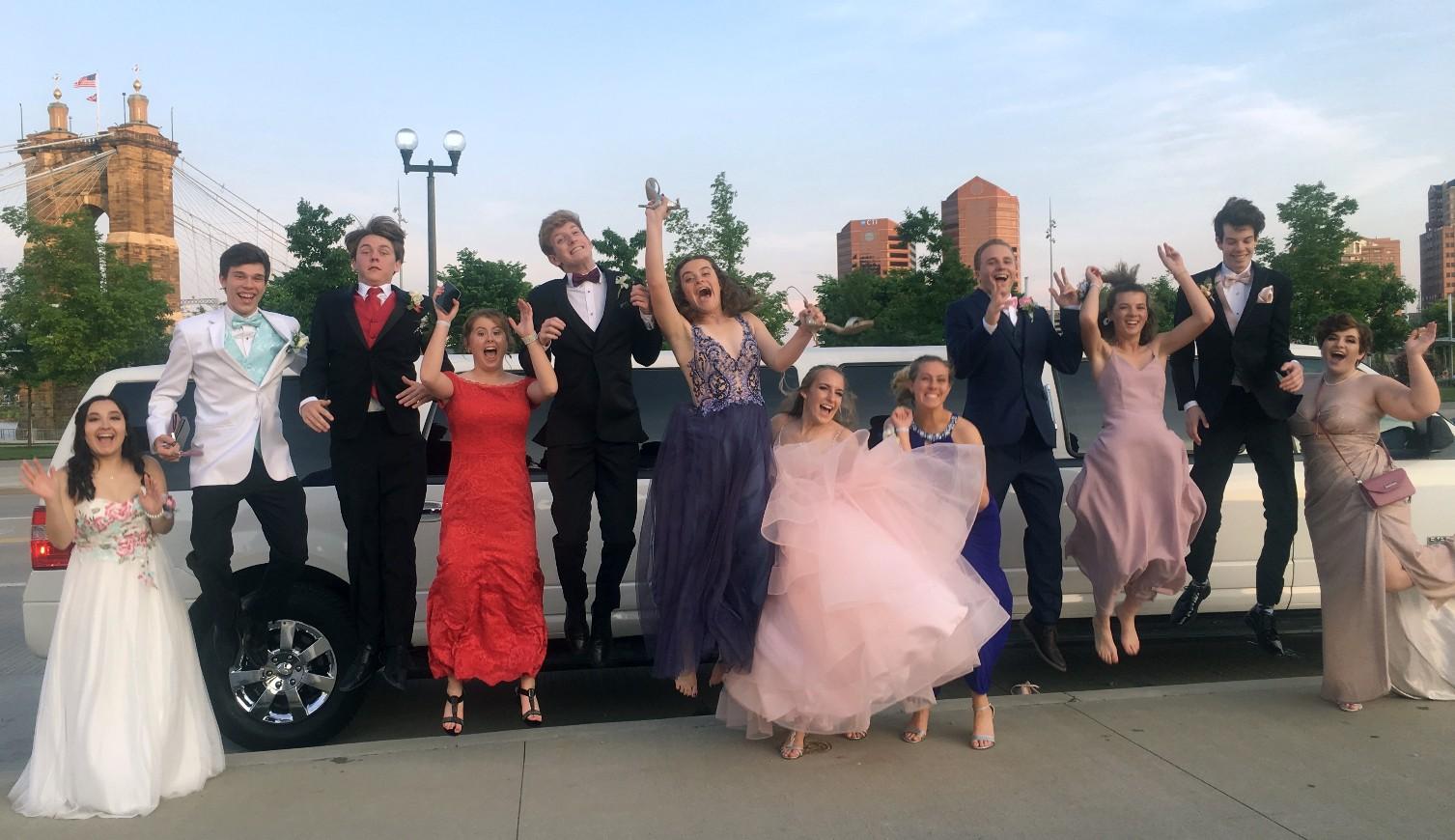 The limo was the high point of prom!
We jumped and down in front of the limo -I'll save that picture forever.
10/10! We needed a bus so I simply googled and found their company. I can't believe their name isn't everywhere. I wasted my time calling around to other companies- their price beat every single one.
Everyone was so professional and kind every time I called.
Jeff was our driver and he was so great! He was friendly, helpful, accommodating, and of course an awesome driver- he and the company made the night go so smoothly.
The bus was of course clean and the bathroom on the bus was super convenient.
I won't have to google to find a company next time I need one- would recommend them to anyone.
Thanks again, Jeff and Motortoys Limousine Service!
Great, easy service on New Year's Eve at that . Lesley and the team are so customer friendly and accommodating…
I would recommend this company anyone who wants a good safe time doing or going anywhere!
Thank you again guys!
Put your phone down and get out!